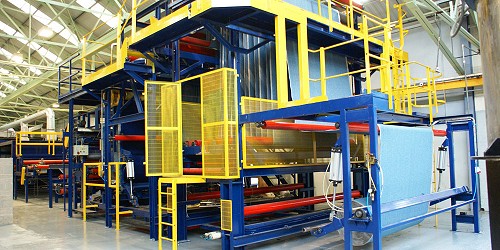 ---
We Believe In Manufacturing In The UK
---
ABOUT FOOTFALL
---
Footfall Flooring is based in Blackburn, Lancashire. Remember Blackburn?
It used to be the home of many famous carpet companies, but the last 10 years has seen most of them close down.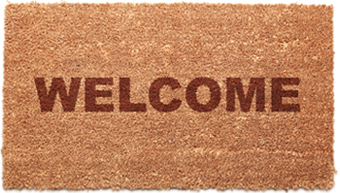 Our plant is just around the corner from one of the old carpet factories, sadly now closed, though our equipment and processes are modern and efficient.
OUR VISION IS
---
To become a world leading, UK-based manufacturer of products that deliver real, acoustic benefits, made from mainly recycled raw materials.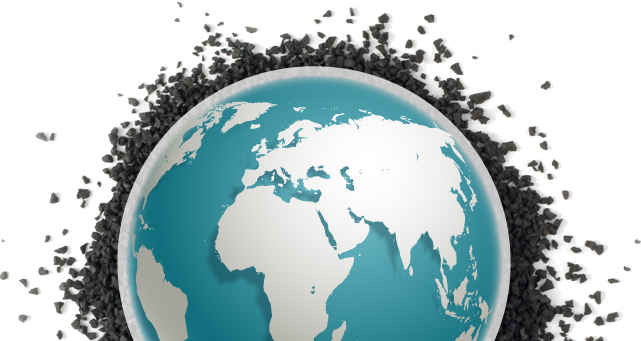 Our initial product range was carpet underlays – unsurprising given the carpet background of our founders. Hard flooring underlays came quickly after and now more technical underlays. You can rely on us for high quality products, excellent service and a determination to make your life as simple as possible!