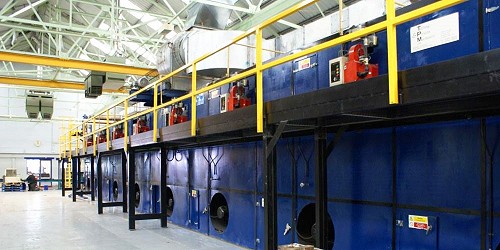 The Knowledge
---
What's a decibel? How do you work out the combined tog rating of carpet and underlay? How does Approved Document E affect underlays? What's the difference between a vapour barrier and a damp-proof membrane?
The answers to all these questions and more are here in The Knowledge – in simple information sheets. You can read them online, download them for later or even print out your own database of PDFs for reference.
We want these pages to become your go-to place for underlay information, so browse them now and keep coming back as we add more and more knowledge and know-how.
Why? Well, as they say, Knowledge is Power.
COMMERCIAL FLOORING
RESIDENTIAL FLOORING
ACOUSTIC FLOORING