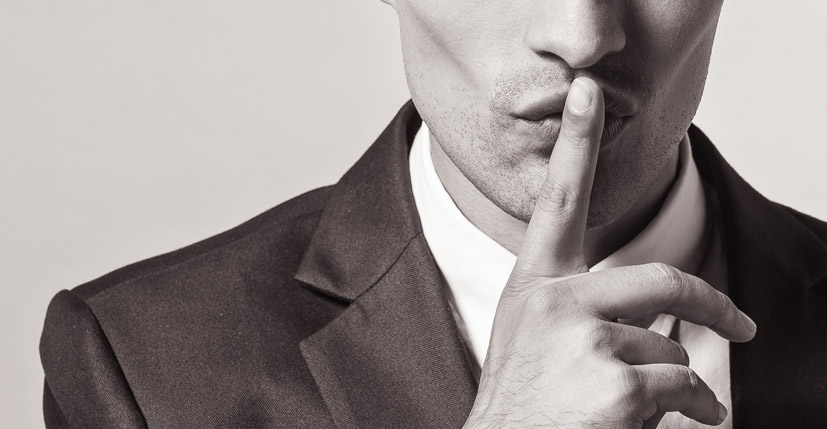 ---
THE SMALLEST BANG FOR YOUR BUCK...
---
...IS WHAT YOU NEED WHEN REDUCING NOISE IN A BUILDING. WHAT WILL PRODUCT THE BIGGEST SOUND REDUCTION PER £?
---
Reducing floor noise with Footfall is usually the answer for two reasons: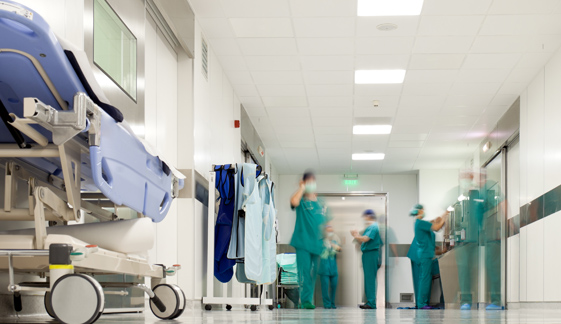 ---
1. FLOORS ARE PRODUCERS,
TRANSMITTERS
AND AMPLIFIERS OF NOISE.
---
So by dealing with the floor first, you will reduce noise from other sources in the building as well as directly from the floor.
---
2. FLOORCOVERINGS
NEED TO BE CHANGED FROM
TIME TO TIME.
---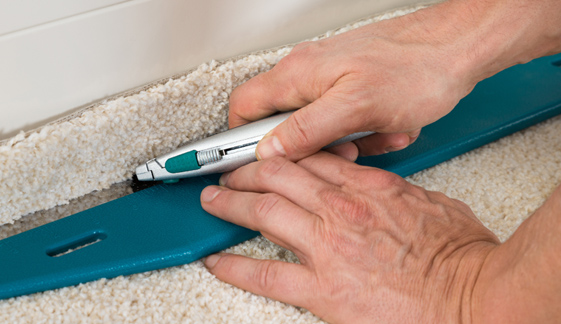 Installing Footfall acoustic underlay at these times is easy and involves no additional disruption or special skills that good floor fitters don't already possess.
There are specialist situations that may need additional acoustic work – theatres, laboratories, quiet rooms – but it's often cost-effective to deal with the floor first. You may spend less on further work, or even avoid it altogether.