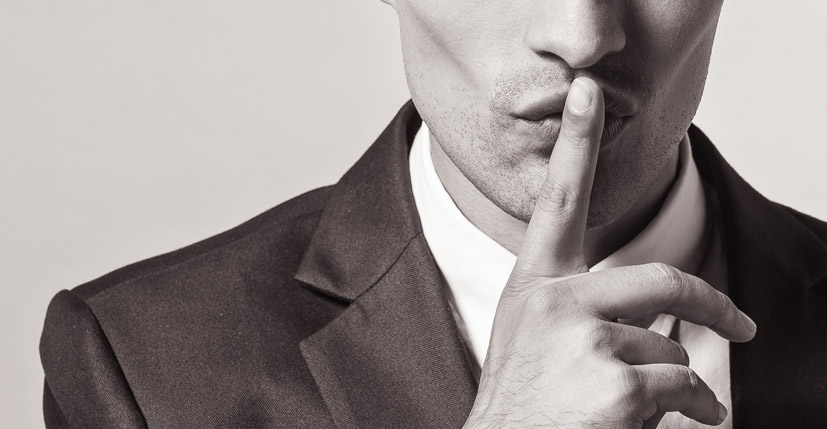 ---
Our underlay makes floors quieter with rubber from recycled tyres
It helps the planet and it saves you money
---
THE COST OF NOISE
---
A 2010 research project found that people who work amid constant noise have twice the heart-attack risk of those who don't.
And the investigation didn't just cover noisy industrial environments. It found that loud commodity, currency and stock-exchange trading floors also cause high blood pressure, chest pains and heart disease, as can noisy call centres.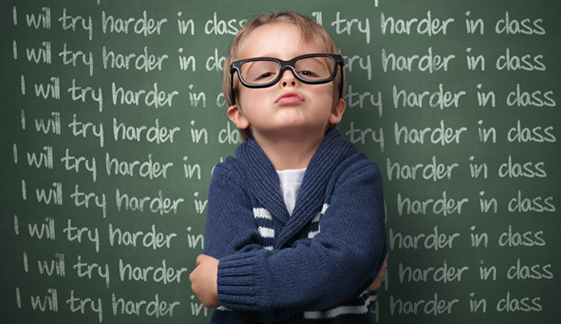 ---
THERE IS ALSO MUCH
EVIDENCE OF NOISE HAVING
OTHER EFFECTS
---
A noisy workplace can reduce productivity.
A noisy hospital can extend recovery times and increase staff fatigue.
A noisy shop may sell less.
A noisy hotel feels less luxurious and may have to be less expensive.
A noisy school can adversely affect learning and behaviour.
Noisy apartment buildings create neighbour problems and may adversely affect property value or rent levels.
---
CONVERSELY, QUIET BUILDINGS ARE
BETTER FOR PEOPLE, FOR HEALTH, FOR SALES,
FOR LEARNING AND FOR BUSINESS
---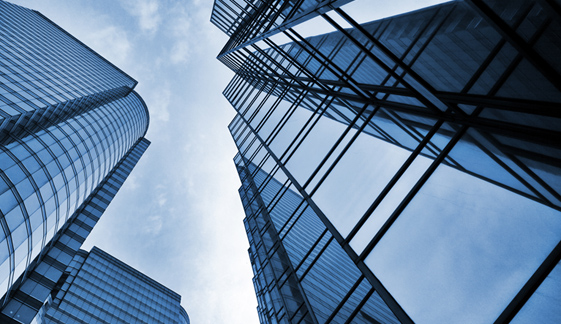 The floor is a major contributor to building noise.
It creates some of it, when walked on. It also transmits it to other levels and it reflects noise back into the general environment. In some buildings, the floor behaves almost like the sounding board in a musical instrument.
It's possible to minimise floor noise at the building design stage, of course, but if your existing building is noisy, you need to look at acoustic rectification.
By far the most cost-effective solution is an acoustic underlay, laid between floor and floorcovering.