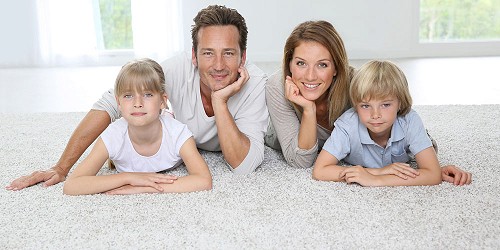 ---
Serenity Indulgence
Halls, stairs and landings get some of the heaviest wear in our homes, but we still want that luxury feel underneath, so it's a tough life for your carpet. This is why you need our Capet Support Systems engineered to keep your carpets looking and feeling new for years.
---
Serenity Indulgence
SERENITY INDULGENCE is one of Footfall's highest performing Carpet Support Systems. A luxury crumb on felt combination ideal for all domestic applications.
The felt is manufactured from 100% recycled plastic bottles, taking a single use waste item and converting it into a long-life Carpet Support System. The crumb rubber resilience layer is produced mainly from recycled car tyres which deliver great durability and performance.
SERENITY INDULGENCE is suitable for all areas in residential applications particularly the heaviest areas such as halls, stairs and landings, but also for those areas where a luxurious feel under foot is needed.
SERENITY INDULGENCE also offers excellent insulation, both thermal and acoustic. This makes it particularly suitable for bedrooms and flats and apartments where impact sound insulation is a key requirement and the thermal insulation is ideal in conversions and older properties where drafts could be an issue.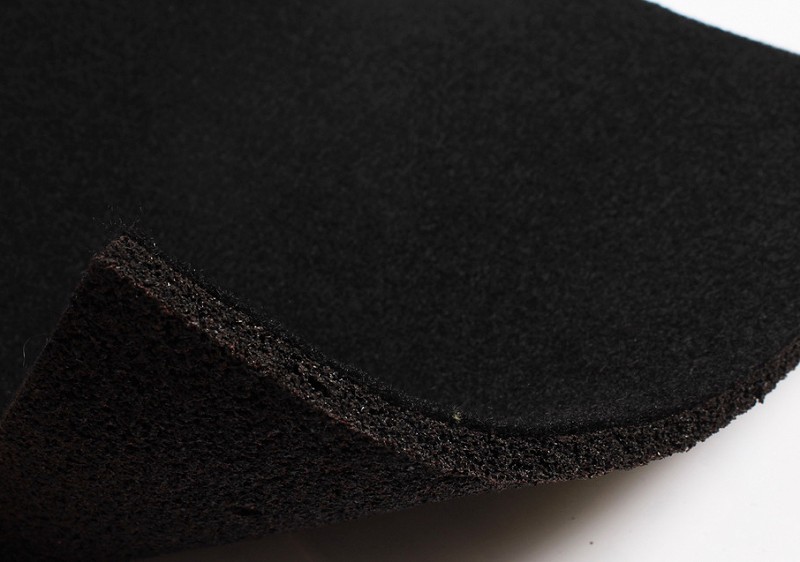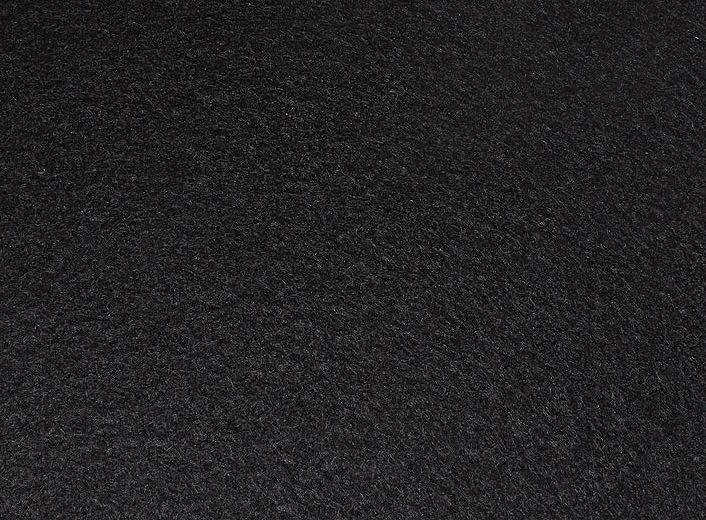 100% recycled polyester felt
High content of recycled vehicle tyres
Suitable for all residential areas
Excellent sound insulation properties
Great thermal insulation
REQUEST SAMPLE OF SERENITY INDULGENCE
Fields indicated with * are required.
---
Downloadable Resources
REQUEST SAMPLE OF SERENITY INDULGENCE
Fields indicated with * are required.
---
COMMERCIAL FLOORING
RESIDENTIAL FLOORING
ACOUSTIC FLOORING